It won't be long now until we announce our reopening date and we're able to welcome you back into our lovely boutique. We've been working hard to keep things running smoothly from our homes in the meantime. Here's an update of the work and measures we have put in place so far.
You might have seen on our Instagram that we have created a priority appointment list. If you had an appointment booked with us which was consequently cancelled, then don't worry – we have automatically transferred you to our priority list. We are using wedding dates to stagger these appointments with our earlier brides gaining priority. As soon as we get the go-ahead, we will be contacting you to offer you your appointment. If you haven't already done so, please get in contact with us so we can ensure that we can see you as soon as possible – We miss you!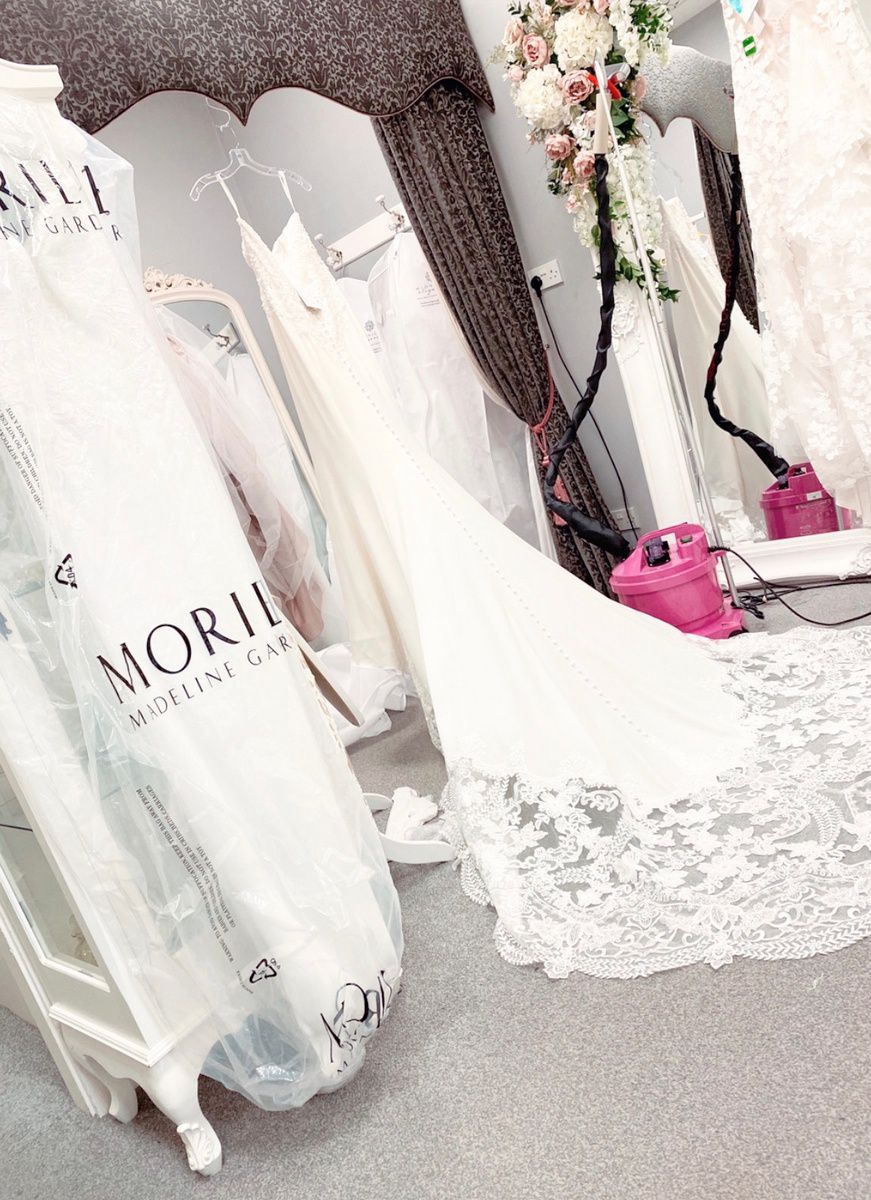 Your gorgeous dresses have been arriving in on time and we're sending you updates concerning the status of your gown as soon as we are notified. We understand that many of our brides have postponed their wedding date and dress storage and preservation has become an important consideration. We have plenty of things we can do in this domain so please do get in touch and we can discuss the most suitable option for you to keep your dress dazzling new and looking fabulous for your big day – no matter how distant this may be.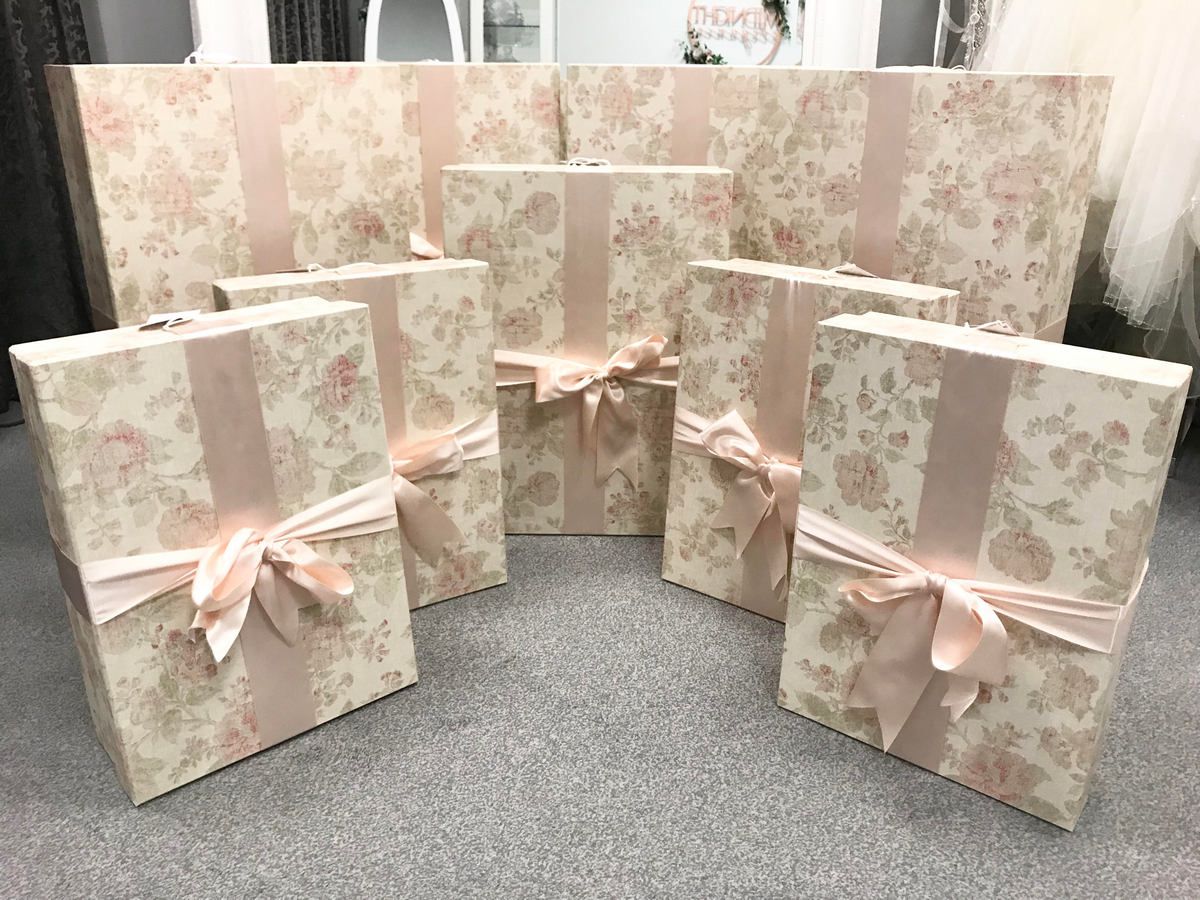 Things are certainly going to be a little bit different upon returning to the boutique, but we promise that we are doing everything we can to ensure that each and every one of our Midnight Elegance brides enjoy a memorable and exceptional experience with us despite these necessary modifications. Stay safe, healthy and positive. Kathy and the Midnight Elegance Team x