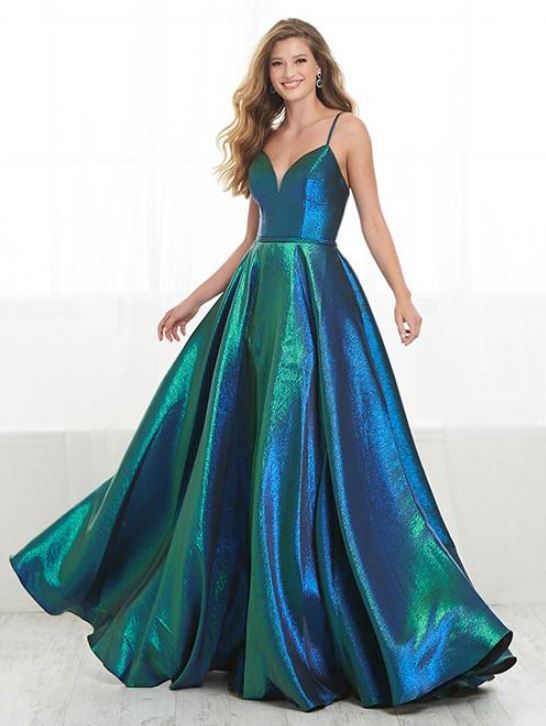 As girls enter their senior phase at school, there's one thing on their mind… Prom! And with that, comes the question every girl is asking themselves: "What dress will I choose?"
The idea of prom dress shopping can be almost as exciting as prom itself. Perhaps it's the first time you'll have set foot in a showstoppingly glamorous boutique? The first time you've really been treated like the VIP you are? And the first time you've had tonnes of truly exquisite designer dresses in all the colours of the rainbow (with all the sparkle you can imagine) at your fingertips?
Sounds lush but that question starts to loom again… "What dress are you going to choose?"
Well, it's all about looking good and feeling good. Here at Midnight Elegance, we have 3 unique ways in which we will guide you to the perfect prom dress.
1. Why US…
• Offers exclusivity. You don't need us to tell you how annoying is it when you turn up at an event and see you've got an outfit twin… Cringe. Thankfully when it comes to proms, at Midnight Elegance we offer exclusivity on our gowns. This means that if one girl chooses a style, it's noted down and can't be sold to anyone else at the same school. In other words, there's absolutely no way anyone else will turn up in the same dress you purchased from Midnight Elegance. Phew!
• Has lots of choice. At Midnight Elegance, we have modern, designer prom dresses available, choose from elegant embellished beaded dresses, to statement tulle ball gowns, simply slinky and stylish jersey, sumptuous satin or dreamy layers of chiffon. With over 100 prom dresses, in a vast array of colours, and priced between £195 and £695 there's defo something for everyone!

• Will give you a VIP experience. Whether you're over-excited or overwhelmed at the thought of prom dress shopping, it's important you find a team that'll treat you like a queen. At Midnight Elegance, we promise you'll feel special from the moment you step in.
• Makes it all about you. A little nervous (we'll show you prom gown shopping is a fun – not scary – experience in no time)? Like your own space? Then having exclusive use of your boutique is a must-have. At Midnight Elegance, you'll have the whole place to yourself during your appointment – and our full attention!
2. Do the prep work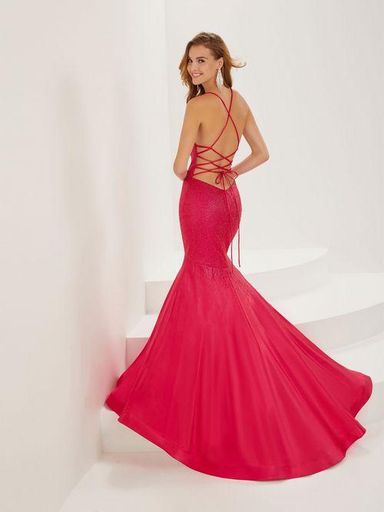 Right, time to get the squad together. At Midnight Elegance you're very welcome to bring your favourite people to your prom dress appointment. That means trusted opinions on hand and an even more special experience. We're happy to share recommendations for a celebratory lunch in Inverurie afterwards!
Don't worry about anything else, as our experienced prom stylists will guide you all the way and offer any inspo needed to glam the whole prom look!
3. Enjoy the experience!
Shopping at Midnight Elegance really is a magical experience – hopefully one you'll cherish just as much as your prom night!
Enjoy it to the full by:
• Staying positive and open-minded.
• Surprising yourself by trying dress styles and colours you wouldn't normally go for.
• Have fun! We love seeing you twirl, swish and dance in our glam prom gowns.
• Be kind to yourself. Stop being your biggest critic and let yourself feel gorgeous – because you are!
We can't wait to see you!
Book your appointment now at Midnight Elegance, as we know we have your perfect prom dress here waiting for you!