Beautiful brides-to-be, you're going to be so happy to hear that Midnight Elegance is officially the only northeast stockist of the utterly incredible Allure Bridals flagship collection!
From whimsical boho vibes to the oh-so-exciting Disney princess-inspired collection, we're utterly in love with our new arrivals. But, of course, we want YOU to experience it for yourself.
So, feast your eyes on the sneak peeks below…
Like what you see? We're not surprised! These exclusive new arrivals are perfect for brides who want to make sure they have something a bit different from others in the northeast.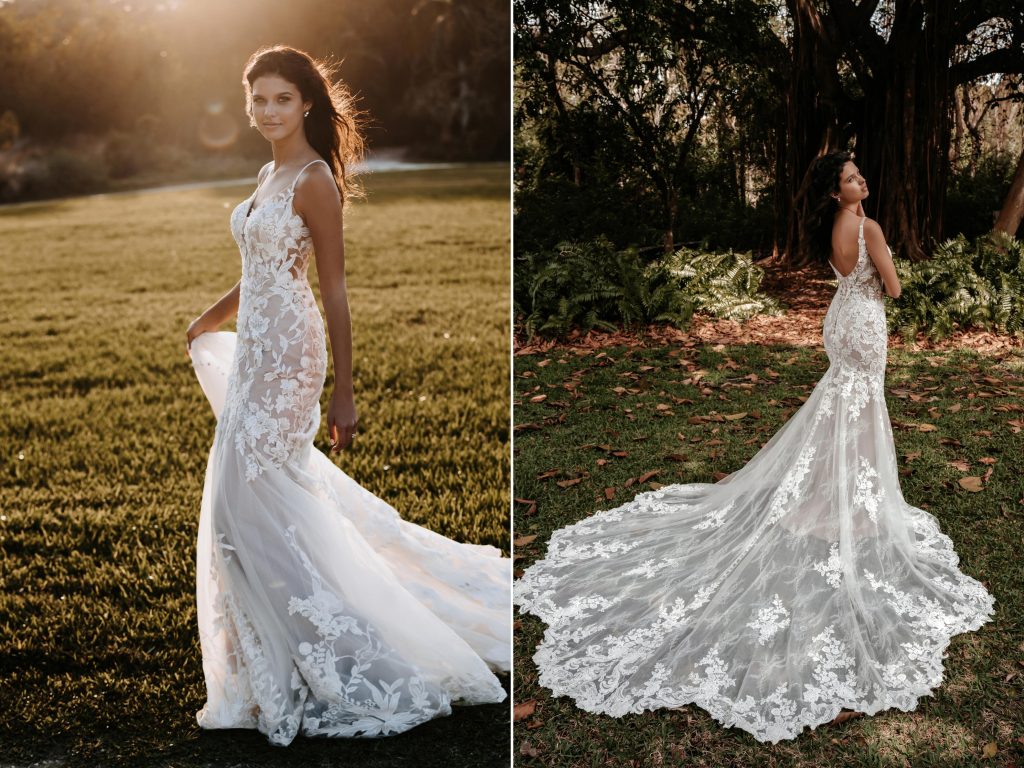 Tempted to try-on? We can't wait to see you looking beautiful in one of these designs! Simply click here to make an appointment. You're going to be so excited to begin your Midnight Elegance journey by trying on some of the most exclusive gowns in Aberdeen and Aberdeenshire!
Being part of the Allure Bridals family is so special. Did you know it originated in Tennessee when the Crum family transformed their fabric store into a bridal boutique? Then the opportunity to make gowns arose and by 2000, it was a hugely popular collection. Brides-to-be just loved the well-constructed dresses and beautiful detail. Bet you do too!
Now, the brand has a variety of collections, from the classic Allure Bridals, Couture and Romance to Madison James Bridal, bohemian Wilderly Bride, the debut European-inspired Abella Bride collection and, of course, the much-anticipated Disney Fairy Tale Weddings Collection!
Do you know what we really love about Allure? To this day it's still a family-owned and operated company – the perfect companion for Midnight Elegance as we strive to champion shopping local with independent brands who just love to make their customers feel special.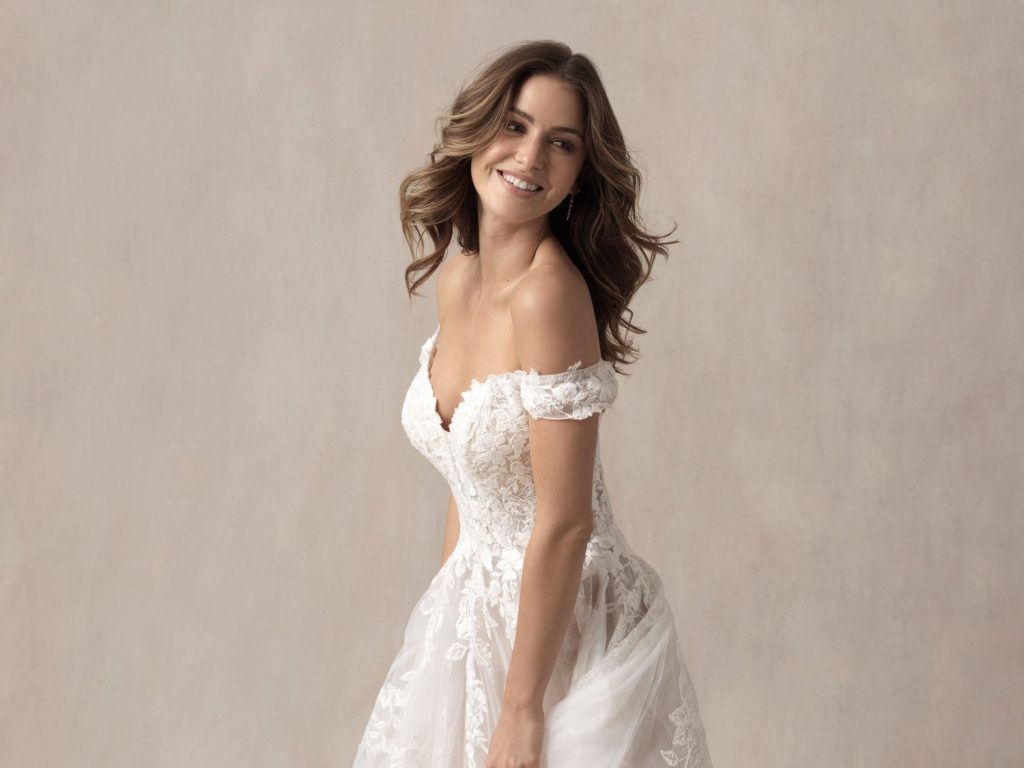 Ready to make that appointment? Just click here, then read on to find out more about the specific collections you'll find when you visit… Which might be 'The One' for you!?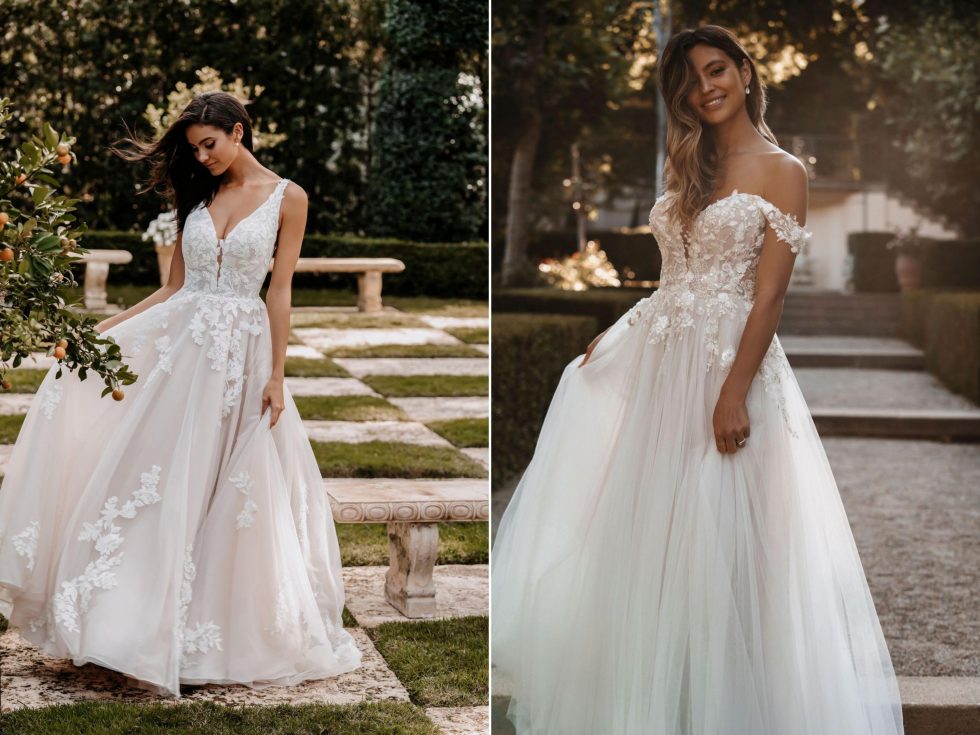 Allure Bridals is timeless, unique and sophisticated, created to represent everything Allure stands for. So much love is poured into each and every design. Wear an Allure Bridals gown and know you'll make an impact, impressing with the countless sophisticated touches adorning every dress.
Want to make a statement on your wedding day? You need to check out Allure Couture. Glam and daring – yet always elegant – you'll find vividly brilliant crystal beadwork and ornate appliques accenting luxurious fabrics… Swoon!
If you've loved this sneak peek, put Midnight Elegance on your must-visit list for bridal shopping. We're the only Allure Bridals stockist in the northeast, remember, and we can't wait to meet you – click here to set that date!